Charlotte Trueman
Staff Writer
Charlotte Trueman is a staff writer at Computerworld. She joined IDG in 2016 after graduating with a degree in English and American Literature from the University of Kent. Trueman covers collaboration, focusing on videoconferencing, productivity software, AR/VR and issues around sustainability.
---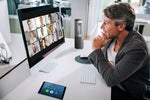 Here's a look at where the Zoom meeting app came from, what it does and how to use it.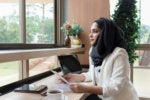 The new features are designed to help improve efficiency for employees forced to work at home, far from their office colleagues.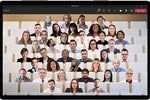 In an effort to make video calls more "inclusive, engaging and reflective," Microsoft is rolling out a host of new Teams features – including a viewing mode that puts everyone in the same room.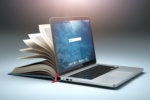 In the fast-changing tech sector, popular skills quickly become outdated as new ones emerge. With COVID-19 turning businesses on their head, we look at skills that will be most in demand when the pandemic subsides.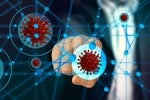 Two months after it was first warned about the problems of relying on a centralised contact-tracing model, government officials have been forced to adopt the design offered by the two tech giants.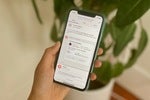 Work management platform Asana has expanded its ties with Microsoft Teams, solidifying efforts by the two companies to make task management easier.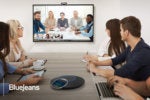 As global work-from-home initiatives show little sign of letting up, the Verizon-owned firm is unveiling upgrades it hopes will bring it in line with rivals like Zoom, Webex and LogMeIn.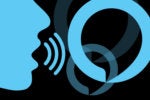 As companies start thinking about how to reopen offices, contactless interfaces could be key to ensuring employees stay safe.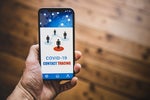 As the UK government launches is contact-tracing strategy to fight the COVID-19 outreak, its much-lauded app remains noticeably absent.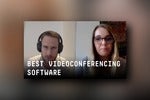 Listen as staff writer Charlotte Trueman runs through the findings from her definitive comparison of the leading enterprise videoconferencing software during the pandemic, from WebEx, GoToMeeting and Teams, to Google Meet and Zoom.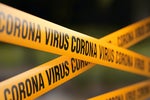 The BBC 's new online tool aims to keep people updated about changes to the UK's coronavirus restrictions.
Load More
Newsletters
Sign up and receive the latest news, reviews and trends on your favorite technology topics.
Subscribe Now