Ed Tittel
Ed Tittel has been working in and around IT for over 30 years and has been a Windows Insider MVP since 2018. The author of more than 100 computing books, Ed is perhaps best known for his Exam Cram series of certification prep books. These days, Ed blogs weekly for GoCertify.com and more often than that at Win10.Guru. To learn more about Ed, visit his website at edtittel.com.
---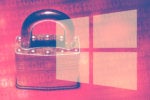 The Windows Malicious Software Removal Tool (MSRT) and the Microsoft Safety Scanner (MSERT.exe) do more or less the same thing: scan for and remove Windows malware. We explore and explain the differences.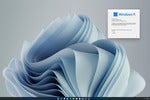 Microsoft has re-released its PC Health Check app, but not everyone can use it. Here's how to use the tool and two third-party alternatives to assess a PC's ability to upgrade to Windows 11.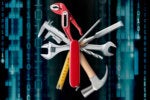 Load up a USB drive with the right software, and you'll have a complete toolkit to restart, troubleshoot, and repair Windows PCs.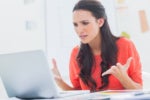 Before you restart your PC, try this.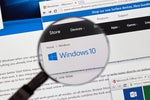 Missing folders? Unreadable files? Corrupted hard drive? Sooner or later, most computer users lose data of some kind. Here's a series of steps you can take in Windows 10 to get it back.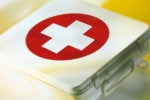 If one or more Office apps is acting glitchy, work your way through this series of repair maneuvers, starting with the simplest.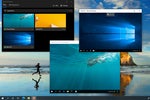 Should you use Remote Desktop Connection, the Remote Desktop app, or MSRDC Windows Desktop to access Windows 10 PCs remotely? We detail the options and provide some troubleshooting tips in case things go wrong.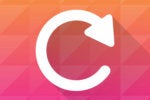 Recent versions of Windows 10 have introduced optional updates to Windows Update. What are they and how should you handle them?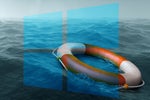 Windows 10 version 2004 removed the "start fresh" recovery option, but the functionality still exists. Here's how to perform a clean install in newer versions of Windows 10 — and some workarounds if it doesn't work.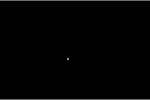 Getting the dreaded Windows 10 black screen, with or without a cursor? Here are some simple (and not so simple) ways to banish it and get your desktop back.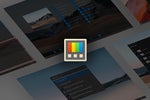 Like their '90s namesakes, the tools in Microsoft's new PowerToys app are quite useful for power users.
Load More
Newsletters
Sign up and receive the latest news, reviews and trends on your favorite technology topics.
Subscribe Now