Eric Knorr
Editor in Chief
Eric Knorr is the Editor in Chief of IDG Enterprise. A technology journalist since the start of the PC era, he has developed content to serve the needs of IT professionals for the past decade. He is the former editor of PC World magazine, the creator of the best-selling The PC Bible, a founding editor of CNET, and the author of hundreds of articles analyzing enterprise tech. Eric has received the Neal and Computer Press Awards for journalistic excellence.
---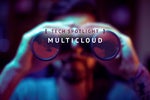 At a time when procuring on-prem infrastructure and personnel seems more daunting than ever, organizations are increasingly turning to multiple clouds to provide just the array of functionality they need.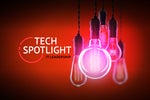 Five articles examine the challenges faced by leaders across all segments of IT – and the solutions that have made a difference.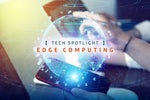 The future of enterprise tech won't be confined to the data center mothership -- nor even the public cloud. Wedded to the internet of things, edge computing puts processing horsepower wherever it needs to go.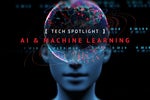 IT leaders are already starting to reap the rewards promised by AI and machine learning -- and a recent survey reveals half are considering greater investment as we hit economic headwinds.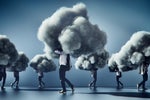 How can enterprises handle the complexity of multiple clouds — and reap unprecedented benefits? In a series of virtual roundtables, 30 IT leaders articulated the challenges and delivered insightful recommendations.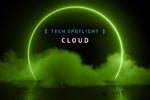 As cloud adoption hits another growth spurt, companies are discovering the power of mixing and matching cloud services into solutions that address almost any business need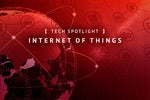 Just when we needed it most, the internet of things is delivering gobs of data and remote device control across almost every industry, from healthcare to agriculture.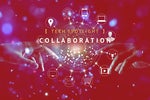 When office workers fled to their homes, collaboration tools and methods suddenly became indispensable. Here's what our new era of collaboration may look like.
As the coronavirus pandemic builds, businesses are already reeling from the economic impact. Here's how IT can adjust to a new reality of cost trimming and budget cuts.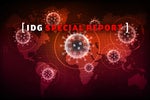 Nearly every technology company — and almost every business — is desperately determining how to use its arsenal of technology to combat the increasingly severe disruption caused by coronavirus.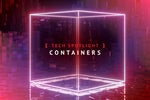 Microsoft has invented a new kind of container for its dual-screen Windows 10X operating system, mainly to enable legacy Windows apps to run. The implications for Windows' future might be big.
Load More
Newsletters
Sign up and receive the latest news, reviews and trends on your favorite technology topics.
Subscribe Now