JR Raphael
Contributing Editor
JR Raphael is a journalist and columnist who's been covering Android and Chrome OS since their earliest days. His Android Intelligence (née Android Power) column was born at Computerworld in 2010 and has happily made its home there ever since.
JR's Android Intelligence newsletter takes the same basic recipe as the column and turns up the heat. Each issue is jam-packed with productivity tips, perspective on the week's most impactful Android news, and all sorts of exclusive extras — and best of all, it's delivered right to your inbox every Friday. If you haven't yet subscribed, you're missing out!
You can find JR on Twitter, Google+, or at his personal writing refuge, JRStart.com.
---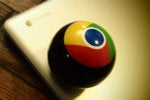 Your one-stop source for ChromeOS advice, insight, and analysis — from someone who's covered Chromebooks closely since the start.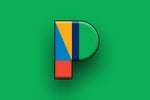 These tucked-away options will make your Pixel experience more pleasant and powerful — and they'll take you all of 20 seconds apiece to adjust.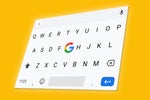 These easy-to-apply Gboard adjustments will help you fly around your Android phone's keyboard like a total typing pro.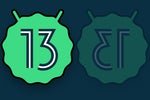 Google's latest and greatest Android software isn't quite what it seems on the surface.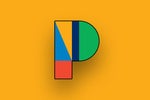 Got one of Google's Pixel phones? These easily overlooked adjustments will unlock some of your phone's most impressive advanced powers.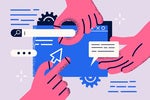 This Chrome extension will boost productivity by making your team's favorite web apps even more well-suited to their needs. Ready to have your mind blown?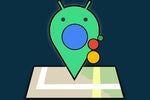 Google Assistant can do some really useful stuff with location, if you know what to ask.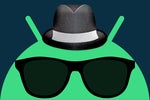 Android app permissions aren't as easy to identify as they once were, but that doesn't mean you have to be uninformed.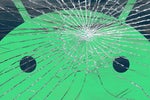 Just because your phone is broken doesn't mean your data's out of reach.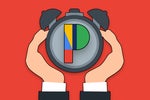 Your Pixel phone's Clock app is surprisingly smart and full of thoughtful features, but some of its most exceptional elements are all too easy to overlook.
Hey, Android owners: You're copying and pasting like a caveman. This 60-second upgrade will make your life immeasurably easier.
Load More
Newsletters
Sign up and receive the latest news, reviews and trends on your favorite technology topics.
Subscribe Now