John Brandon
Opinions expressed by ICN authors are their own.
John Brandon is a technologist, product tester, car enthusiast and professional writer. Before becoming a writer, he worked in the corporate sector for 10 years. He has published over 8,500 articles, many of them for Computerworld, TechHive, Macworld and other IDG entities.
The opinions expressed in this blog are those of John Brandon and do not necessarily represent those of IDG Communications, Inc., its parent, subsidiary or affiliated companies.
---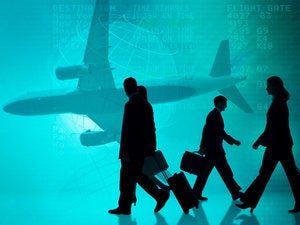 These business-friendly travel apps for iOS and Android can help you leave the stress at home.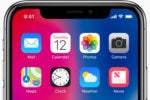 Apple's iPhone X is a powerful business tool. Be sure you're getting the most out of it in your organization.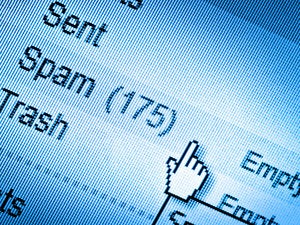 Your computer could be busy right now making money for someone else. But that's not the worst thing that spambots do.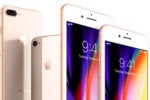 Apple's new iPhone 8 and its ARKit could usher in a new AR age.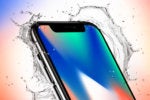 The iPhone X is expected to be a hot item in the office. The question is if the new features are worth the high price.
Microsoft Surface Studio is a powerful computer with exceptional features, including high resolution, multitouch and app integrations.
Learn how the Equifax breach is different from others, what it means for your business, and why so much risk is involved when it comes to warding off hackers.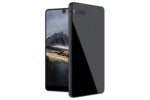 Essential made a rookie mistake with a support email it recently sent to its smartphone users, causing people to think it was from a hacker.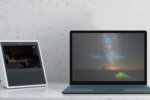 Cortana and Alexa can talk to each other, but it isn't really a conversation or integration — simply a way for one bot to open the other.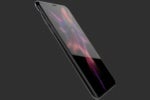 Apple's upcoming iPhone 8, expected to debut Sept. 12, might have people thinking twice about buying it.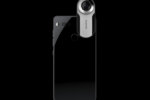 The new Essential Phone is not so essential. Heck, it's not even that interesting.
Load More
Newsletters
Sign up and receive the latest news, reviews and trends on your favorite technology topics.
Subscribe Now