Martin Heller
Contributing Editor
Martin Heller is a contributing editor and reviewer for InfoWorld. Formerly a web and Windows programming consultant, he developed databases, software, and websites from his office in Andover, Massachusetts, from 1986 to 2010. More recently, he has served as VP of technology and education at Alpha Software and chairman and CEO at Tubifi. Disclosure: He also writes for Hewlett-Packard's TechBeacon marketing website.
---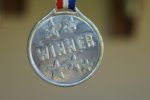 Visual Studio 2017 is not only smaller and faster, but armed for many more use cases than previous versions.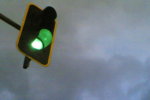 Among dozens of options for developing Go programs, Gogland, Visual Studio Code, and Cloud9 rise to the top.
TensorFlow, Spark MLlib, Scikit-learn, MXNet, Microsoft Cognitive Toolkit, and Caffe do the math.
Jump into Microsoft's drag-and-drop machine learning studio with InfoWorld's hands-on tutorial.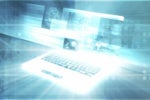 Xamarin-inspired IDE will allow C# and F# programmers to develop for iOS, Mac, and Android on a single machine, but is currently limited.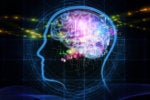 Microsoft Cognitive Toolkit is fast and easy to use, but a little wet behind the ears.
Google Cloud SQL performance may beat Amazon Aurora at low thread counts, but Aurora owns the high end.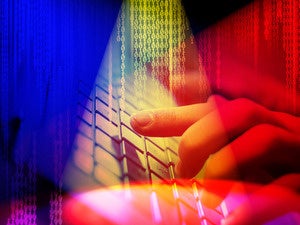 Google's open source framework for machine learning and neural networks is fast and flexible, rich in models, and easy to run on CPUs or GPUs.

If your data runs to hundreds of terabytes or more, look to Cloud Bigtable for high performance, ease of use and effortless scaling without downtime.
Find out what to look for in a Java IDE and get tips for deciding which of the top three is best for you. Martin Heller compares Eclipse, NetBeans, and IntelliJ IDEA, and offers a sample of lightweight IDEs for quicker and lighter...
Google's second-generation SQL database as a service achieves higher transaction rates than Aurora at moderate loads.
Load More
Newsletters
Sign up and receive the latest news, reviews and trends on your favorite technology topics.
Subscribe Now