---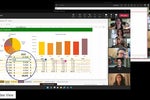 The new asynchronous video chat tool is one of several Teams announcements from Inspire this week, including collaborative annotations and the Excel Live app in Teams meetings.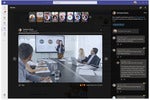 The company offered up its take on Facebook and Instagram Stories at Inspire, as Yammer Communities becomes Viva Engage.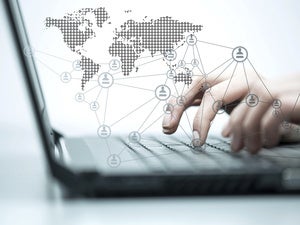 Remote work opens up a global talent pool, but it can be tricky to hire workers in other countries. A new breed of global hiring firms wants to take the pain out of the process with user-friendly cloud platforms.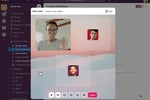 Huddles have become the fastest-adopted feature in Slack's history, the company said, helping reduce time spent in online meetings.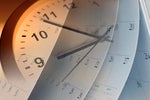 Seventy small businesses in the UK are now trying out a four-day workweek as part of a six-month trial coordinated by the non-profit 4 Day Week Global and think tank Autonomy. Leaders at four of the firms explain what they're doing...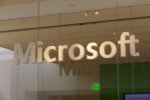 Microsoft has formalized its promise that it won't stand in the way of unionization efforts at Activision Blizzard, announcing an agreement with the Communications Workers of America.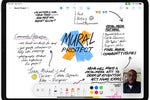 Freeform is due out later this year, but its availability on Apple devices could keep it from gaining ground on various competing whiteboard apps on the market.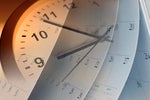 Amid calls around the globe for more companies to adopt a shorter workweek, 70 businesses have committed to a four-day week for staff in the largest pilot project to date.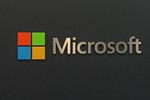 As the labor movement gains momentum in the tech sector, Microsoft's relaxed stance contrasts with Amazon and Apple, which have resisted unionization.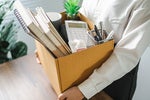 The asynchronous video software firm, valued at $1.5bn, has reportedly cut 34 employees, as tech startups react to wider economic uncertainty.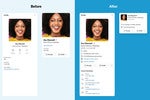 Users of the team collaboration app can customize their profile with more personal information, which the company hopes will help connect remote teams more effectively.
Load More
Newsletters
Sign up and receive the latest news, reviews and trends on your favorite technology topics.
Subscribe Now